Finally, a simpler way to move from A to B.
PricePoint puts you in the driver's seat of pricing your move.
Finally, a simpler way to move from A to B.
PricePoint puts you in the driver's seat of pricing your move.
There are more ways to move than ever before. Choose wisely.
With instant visibility to real-time, transparent pricing across your entire network, PricePoint enables you to work more efficiently and make better decisions. Add value, improve quality, and ensure a great transferee experience on every move.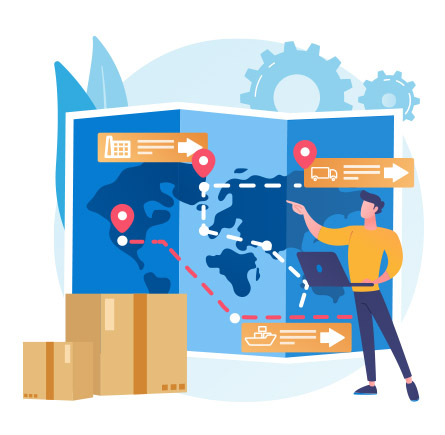 Insight that goes beyond the numbers.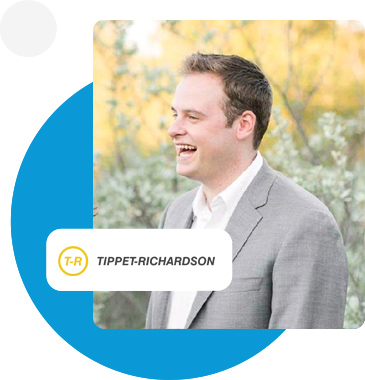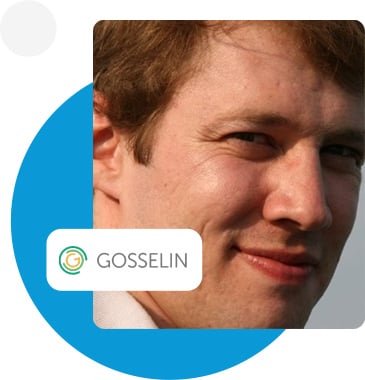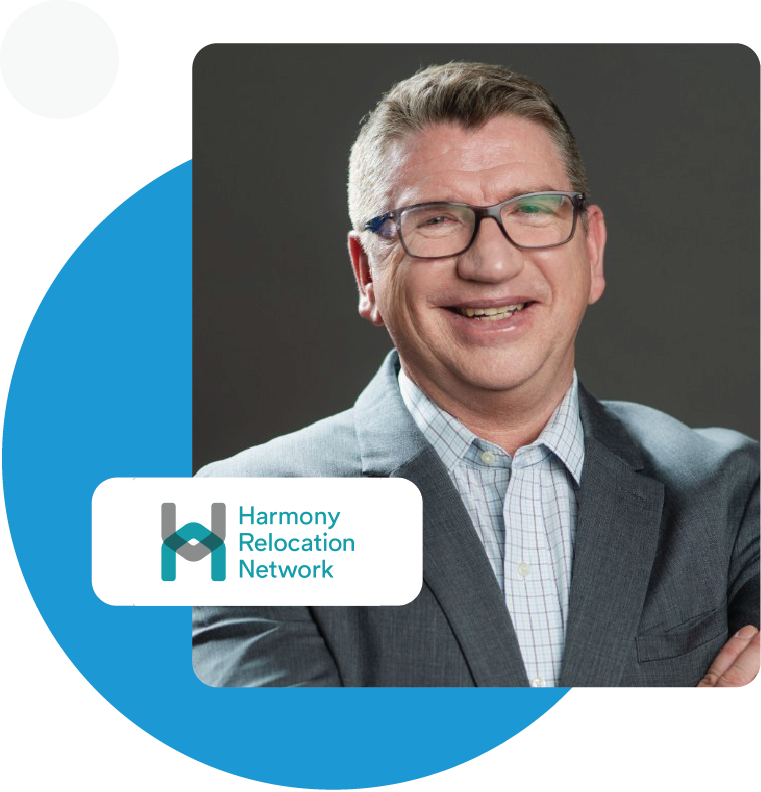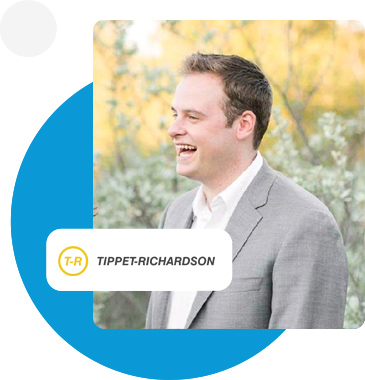 The team at PricePoint has been absolutely amazing to work with and an integral team member in setting up our rate calculator. I don't even think of the team as a service provider, more as our 'pricing department' and EVERY business should have this department.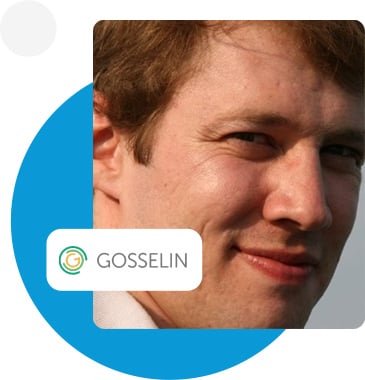 Utilizing PricePoint has helped to make us quicker getting the requested rates to the client, the consequence of this is we have been able to secure more business simply by being faster. It has also opened the door to new agents offering more competitive pricing and links us to a board range of new corporate clients engaging the system..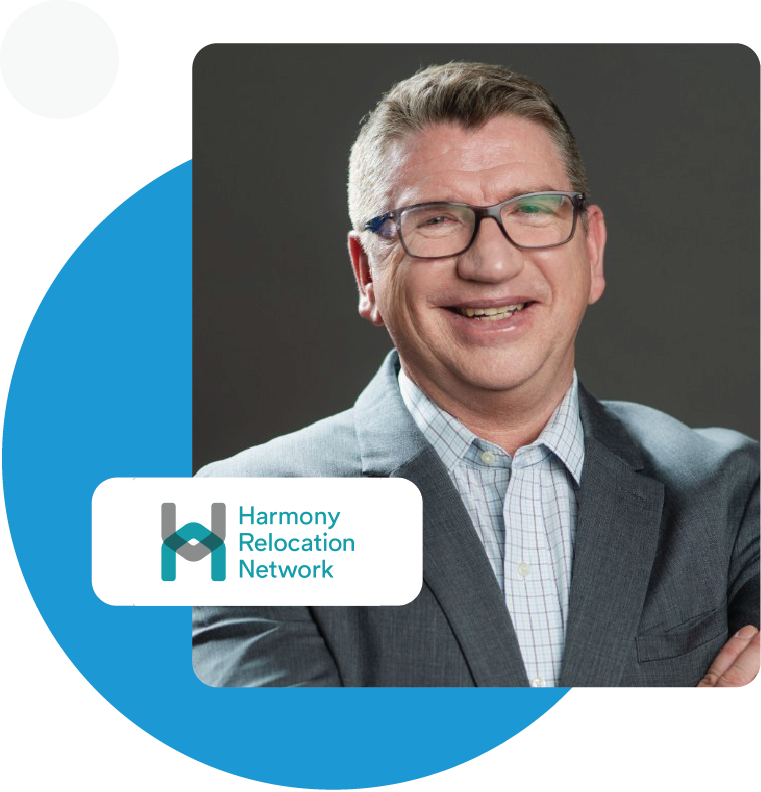 With so much volatility surrounding origin/destination, labour, and especially freight costs, fixed contractual rates have become extremely risky and virtually unenforceable, making existing contracts obsolete and leaving corporate customers very exposed. We need to explore alternatives with clients, but clients also require price security. With PricePoint, we are able to promote dynamic spot rates in a competitive environment supported by technology. It's a much more sustainable model for us and our clients. If you are looking for blue ocean strategy, you've just found it!

PricePoint Portal
Trust, powered by PricePoint
Put a stop to the guesswork and access your moving partners' quality and pricing data in real time, at your fingertips.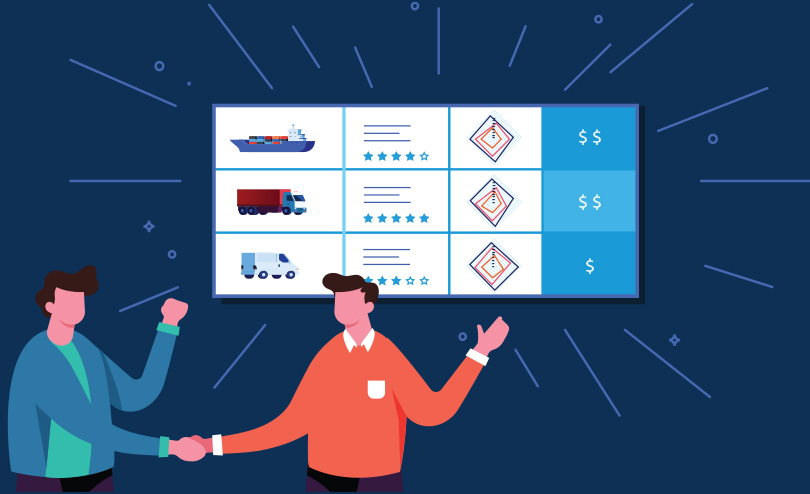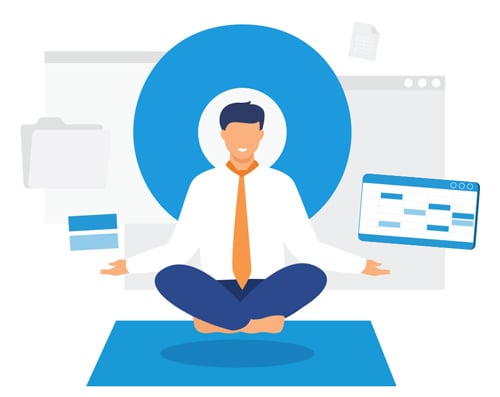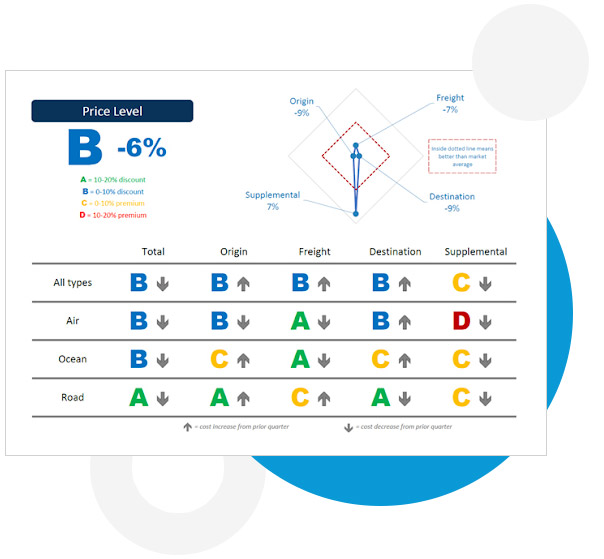 Data-driven performance
Transparent pricing and quality scores take the guesswork out of selecting your moving partners.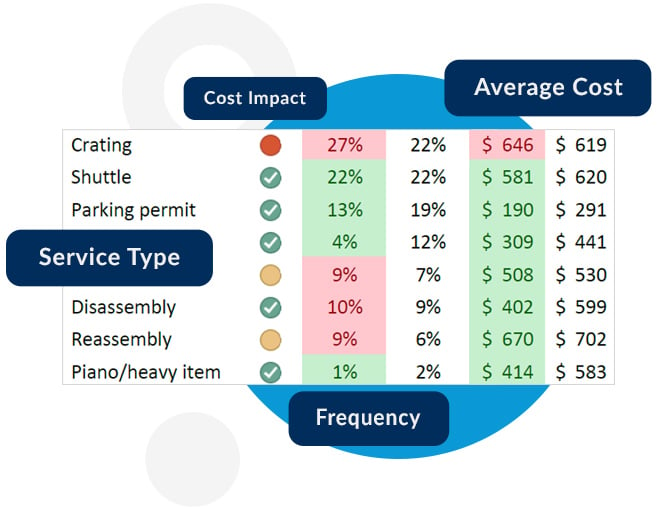 Moving is complicated.
Pricing a move shouldn't be.
At PricePoint, we're here to make moving easier for everyone.
BETTER TOGETHER
The Pricing Revolution
PricePoint would not be what it is today without the movers and RMCs who see ways to improve the industry and work with us to build great products