Flexible pricing that moves when you need it to.
Coordinating moves is complicated. Managing move pricing doesn't have to be.
Secure


Your tariffs are password protected and you control who can see them

Easy
Create and modify tariffs as often as needed

Instant
Rates are visible as soon as you save them

Simple
Built-in tariff rules simplify rate building and price comparison

Flexible


Dynamic pricing allows you to update your rates any time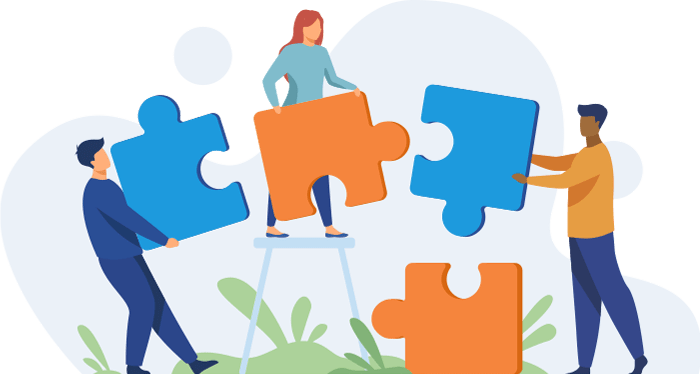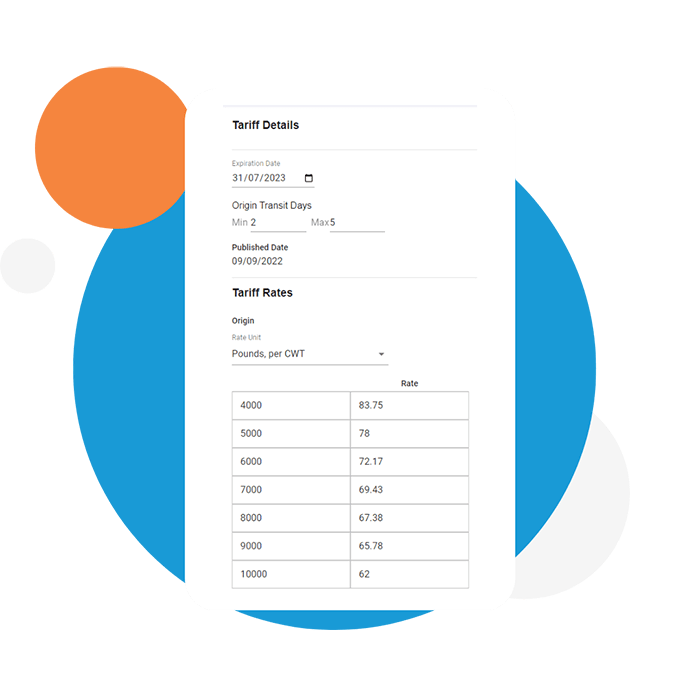 Simplify, connect, and automate your move pricing.
Tariffs are the backbone of move pricing, but every mover builds their tariffs differently.
TariffEngine gives movers the flexibility to build and modify rates as needed while making rate rules universal.
Why standardize rate rules?
It's simple. When everyone knows exactly what's included and what's not, price comparisons are easier and more accurate – so you can price with confidence.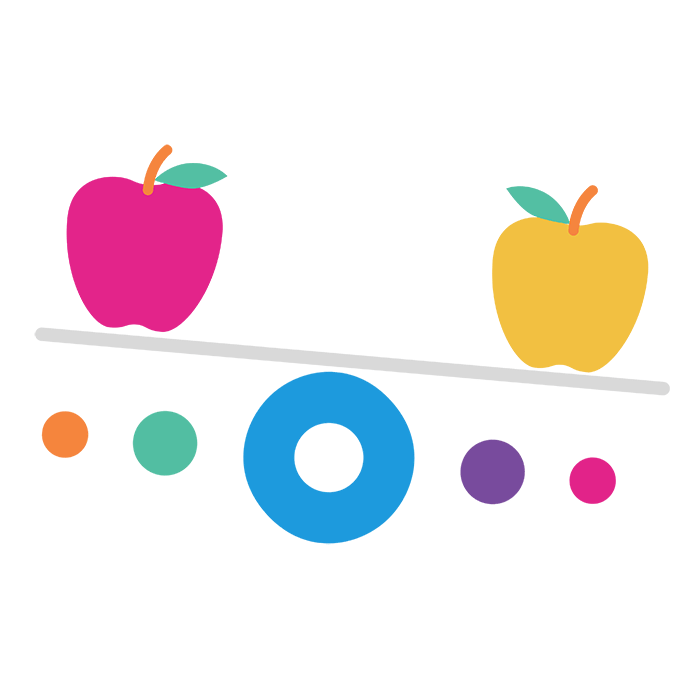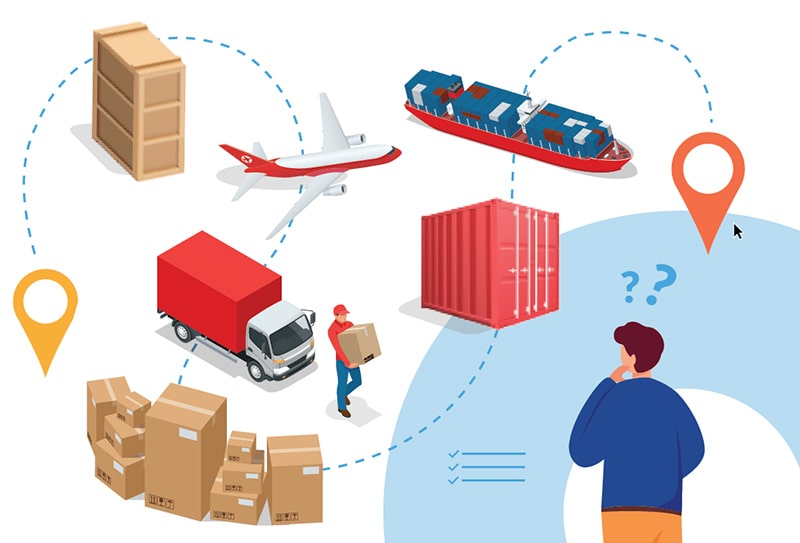 Good data in, good data out.
With TariffEngine, movers can upload and test pricing in any mode of service, shipment routing, service or shipment component, currency, unit of measure, and price breaks. Save time with advanced tariff search, and get mass tariff download and upload features at your fingertips.
When it comes to managing your tariffs, let us take care of the heavy lifting.
TariffEngine is a powerful tool to help movers price moves quickly, competitively, and accurately. But your pricing is only as good as the data that goes into it. Let the experts at PricePoint keep your OA/DA rates updated for you – so you can keep winning more moves.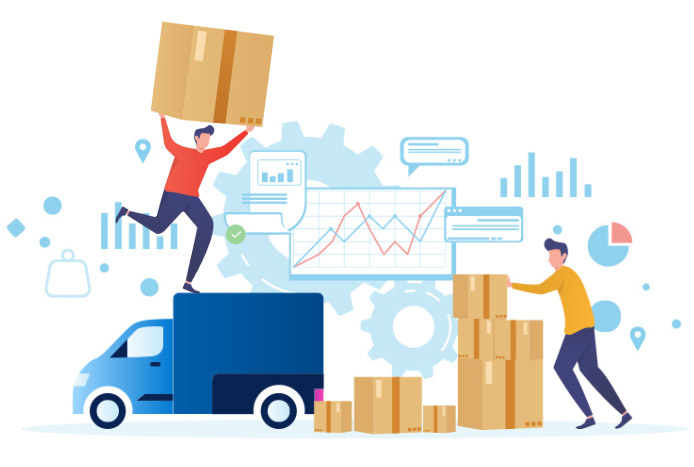 Your moving network,
powered by PricePoint.
With more than 1,000 movers in over 180 countries worldwide, harness the insights of PricePoint's global data marketplace using TariffEngine and Mover2Mover.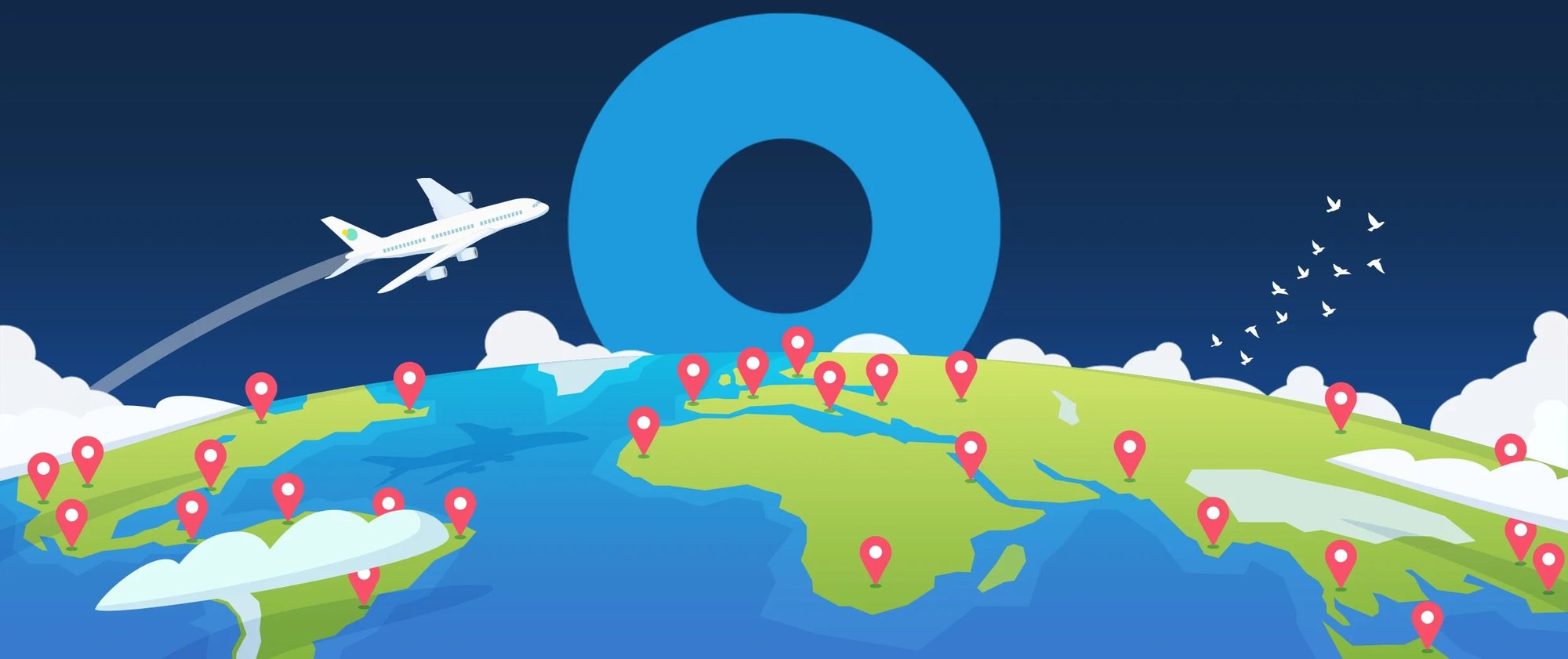 Delivering the real goods on household goods moving.
Sign up to receive the latest insights and reports from PricePoint.
Learning and Resources
At PricePoint, everything we do is mover-friendly with the goal to make moving simpler for everyone.
Un-complicate your move pricing.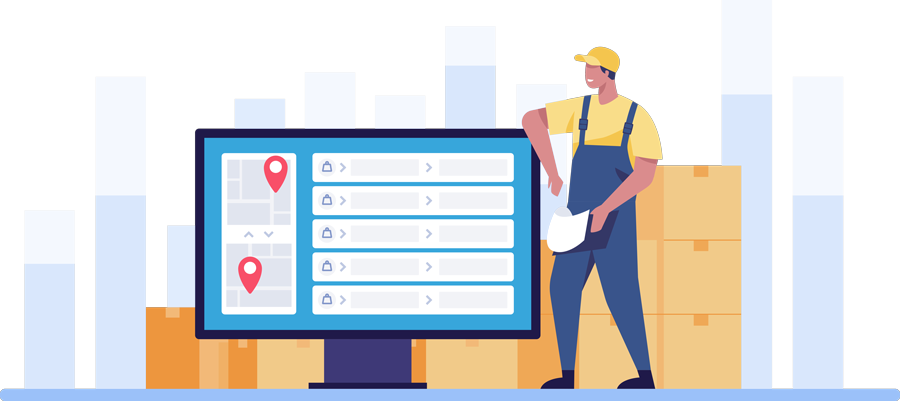 At PricePoint, we're here to make moving easier for everyone. Get in touch to book a demo to learn more about how Mover2Mover and TariffEngine can keep you informed, connected, and profitable.