Easily manage your international and domestic HHG moving program with clarity and control.
With so many moving choices for your transferees, Portal helps mobility and procurement professionals work more efficiently and make better decisions. Save time, build a responsive supplier network, and generate real value and savings for your mobility program.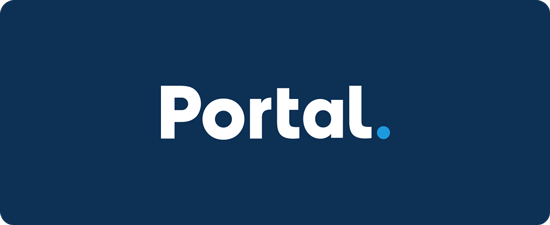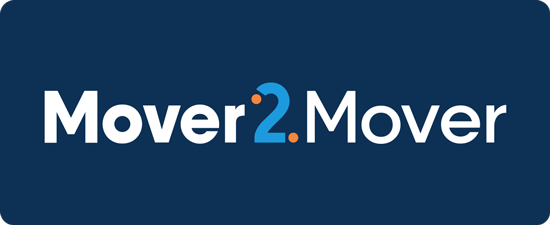 Built by movers,
for movers.
Visualize pricing data from all your moving
partners in one simple, easy-to-use platform.
Anchor - tariffengine-info

Flexible pricing that moves when you need it to.
Whether it's international or domestic, origin or destination, TariffEngine gives movers the flexibility to move rates when and as needed to account for real market conditions.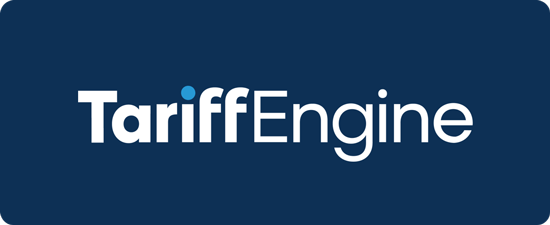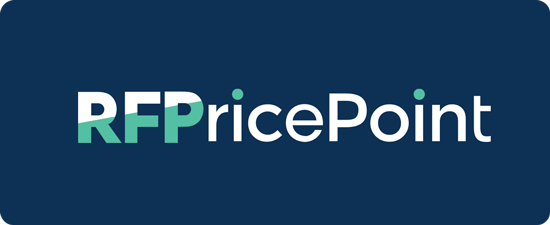 A smarter way to procure moving services.
RFPricePoint helps you develop a competitive pricing model based on the dynamic market intelligence and benchmarking data within PricePoint. Identify strengths and weaknesses within your current mobility program and highlight new opportunities for improved spend and service levels.

Move cost estimates so easy, it's like magic.
Let MoveWizard take care of the hard work of pricing your upcoming international or domestic move.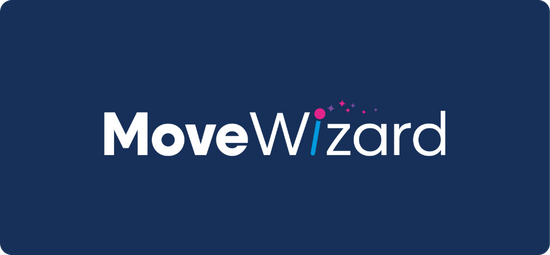 Instantly get a free relocation cost estimate for your international household goods move.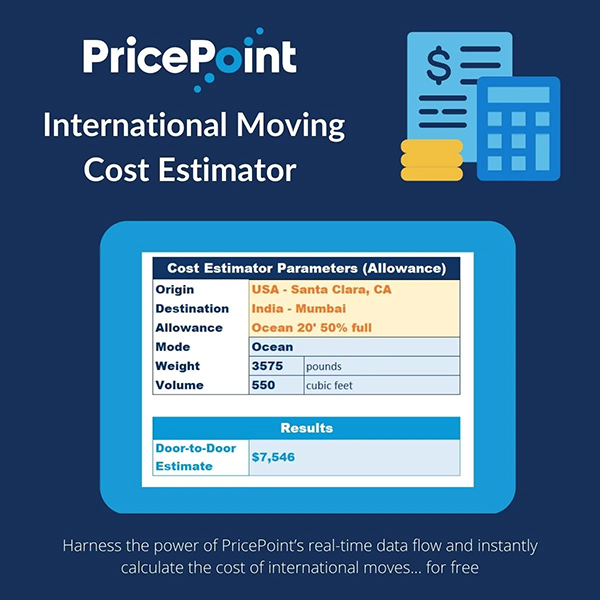 The company we keep.
PricePoint would not be what it is today without the movers and RMCs who see ways to improve the industry and work with us to build great products.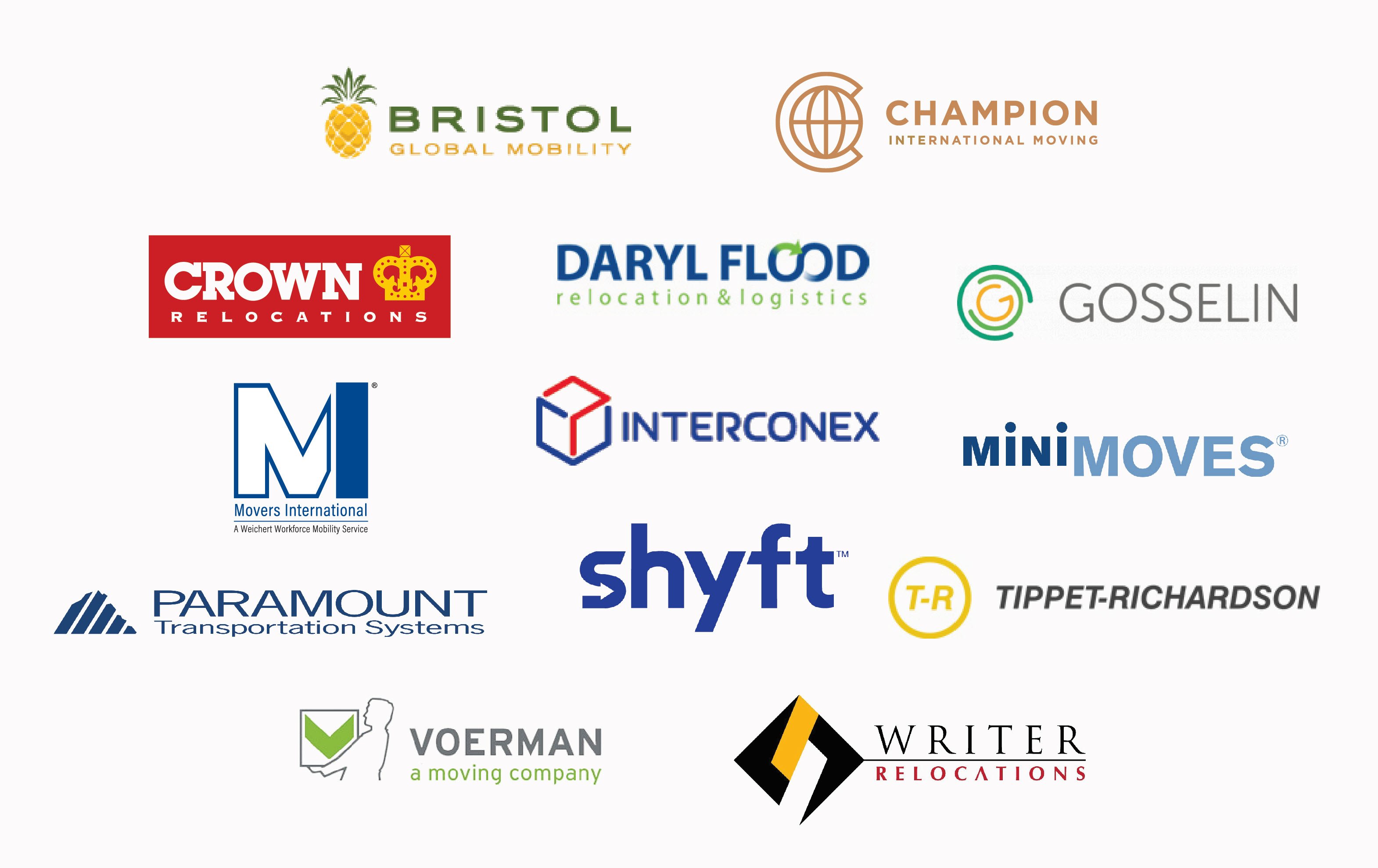 Your moving network
powered by PricePoint.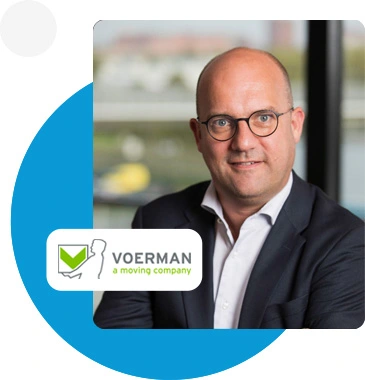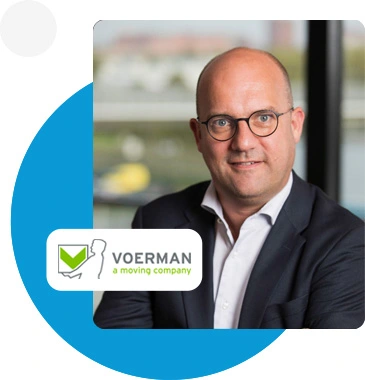 Voerman was one of the first companies to jump on board, because for us, it was a tool to make our process much more efficient, and much easier. So, we have been very supportive of the system from the start, and we support getting other agents on board in that system.
Delivering the real goods on household goods moving.
Sign up to receive the latest insights and reports from PricePoint.