RFP or RFPain?
RFPs require a massive amount of effort and don't often result in significant improvements to your overall moving program.
Leverage the potential of an improved RFP process with PricePoint's consulting services. Add value, drive innovation, and build true partnerships with your moving supply chain.
Insightful


Identify gaps in service levels and cost discrepancies against PricePoint's global market averages

Streamlined
Build a framework and process tailored to your needs

Hassle-free
Process is PricePoint-led, so you don't have to dedicate valuable resources to rate collection and analysis

Expedient
Reduce time from 12-18 months down to 2-3 months

Impactful


Realize savings of 15-20% on your overall move program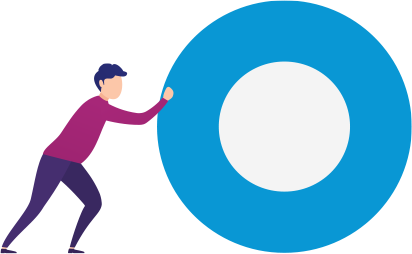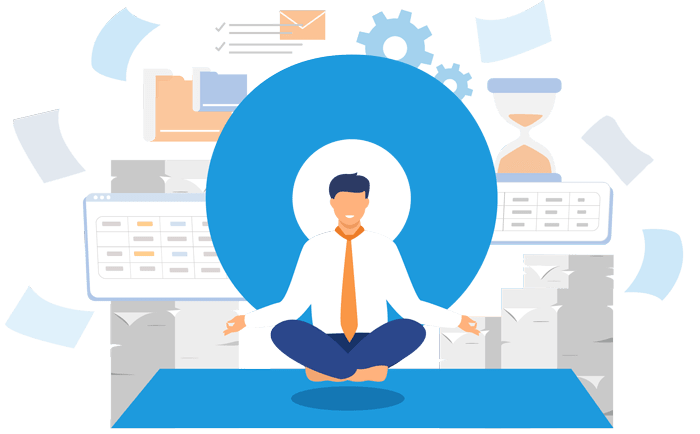 Presenting the E-Z button for RFPs.
Changing how you procure and manage your moving supply chain can have a BIG impact on your mobility program.
Build stronger partnerships with your supply chain

Save time and resources on your procurement process

Realize significant savings of 15-20% on your overall move spend

Improve service levels and transferee experience

Build a moving supply chain that delivers for your unique needs
Better process, better results.
PricePoint will meet with you, understand your needs, connect with your suppliers, and build a plan uniquely suited to your moving program. See real results in your moving supply chain in a matter of days, not months.

Like running an RFP every quarter.
PricePoint Portal brings you ongoing category management, benchmarking, and reporting to keep your moving supply chain working hard for you – so you'll never have to run another RFP again.
The Problem with Mobility RFPs
RFPs are simply inadequate in meeting the complex demands of today's corporate mobility programs. Here's why.
Your moving network,
powered by PricePoint.
When you're confident in your moving supply chain, you can spend more time meeting the needs of your transferees. Get in touch to book a demo to learn more about the difference RFPricePoint can make to your move program.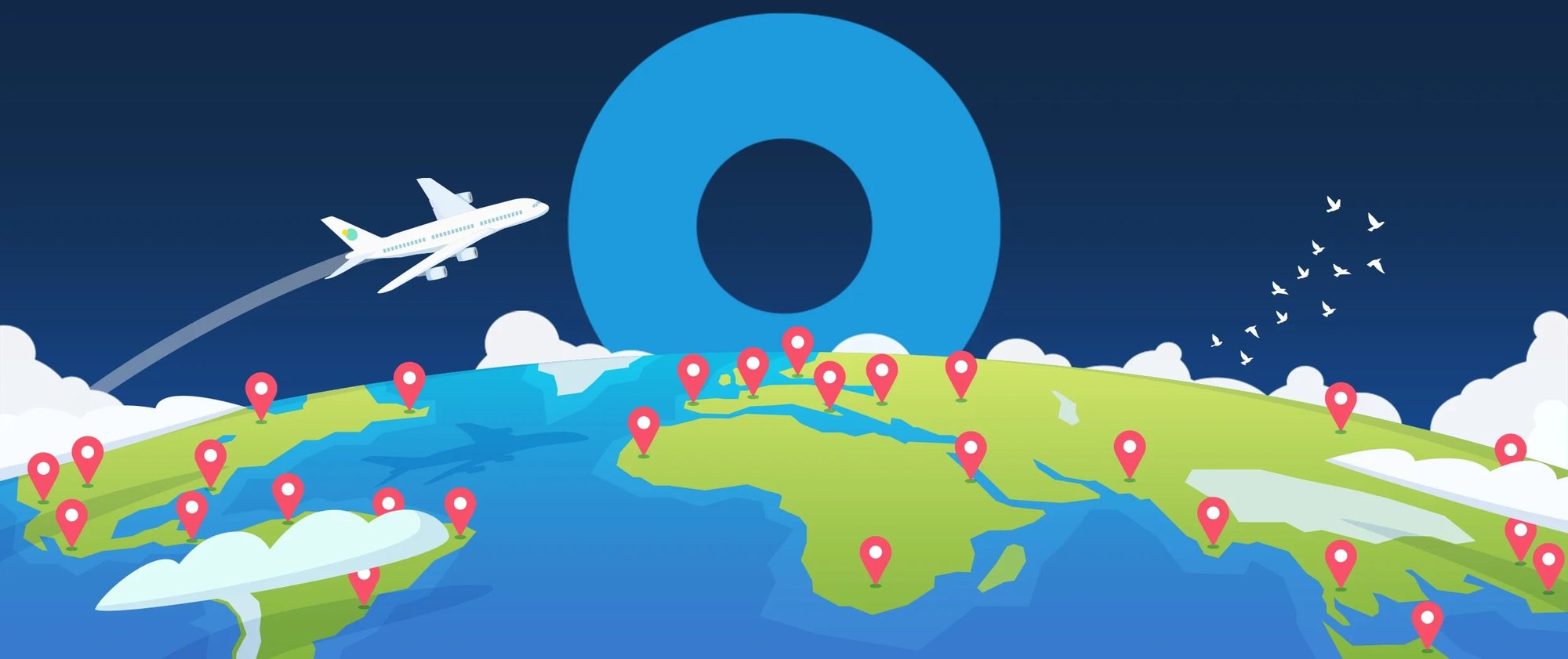 Industry perspective you won't find anywhere else.
Sign up to receive the latest insights and reports from PricePoint.
Learning and Resources
At PricePoint, our goal to make moving simpler for everyone.
We're the HHG move pricing experts so you don't have to be.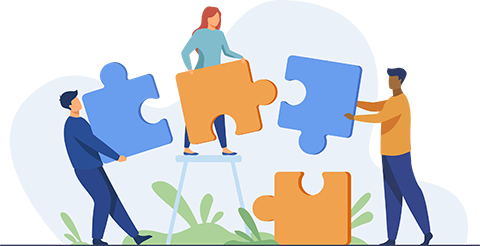 No matter where you are in the RFP process, PricePoint can help make your move program more responsive to your changing business needs.