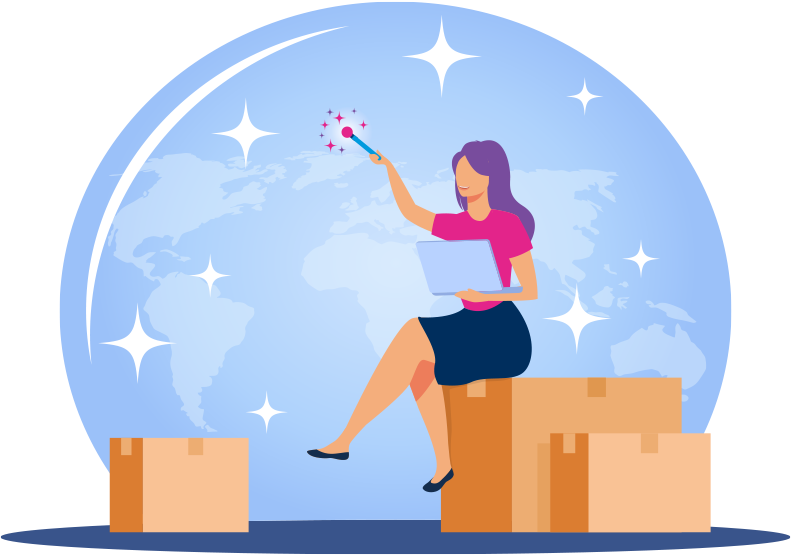 Move cost estimates so easy, it's like magic.
Let MoveWizard take care of the hard work of pricing your upcoming international or domestic move.
There are lots of other move cost estimators out there, but only PricePoint brings you pricing from thousands of reputable movers around the world – giving you a true marketplace range of what your move should cost.
Our moving intelligence technology provides you with an instant cost estimate based on more than a decade of industry knowledge and data. From there, we connect you with only the most reliable, trusted, professional movers from our network.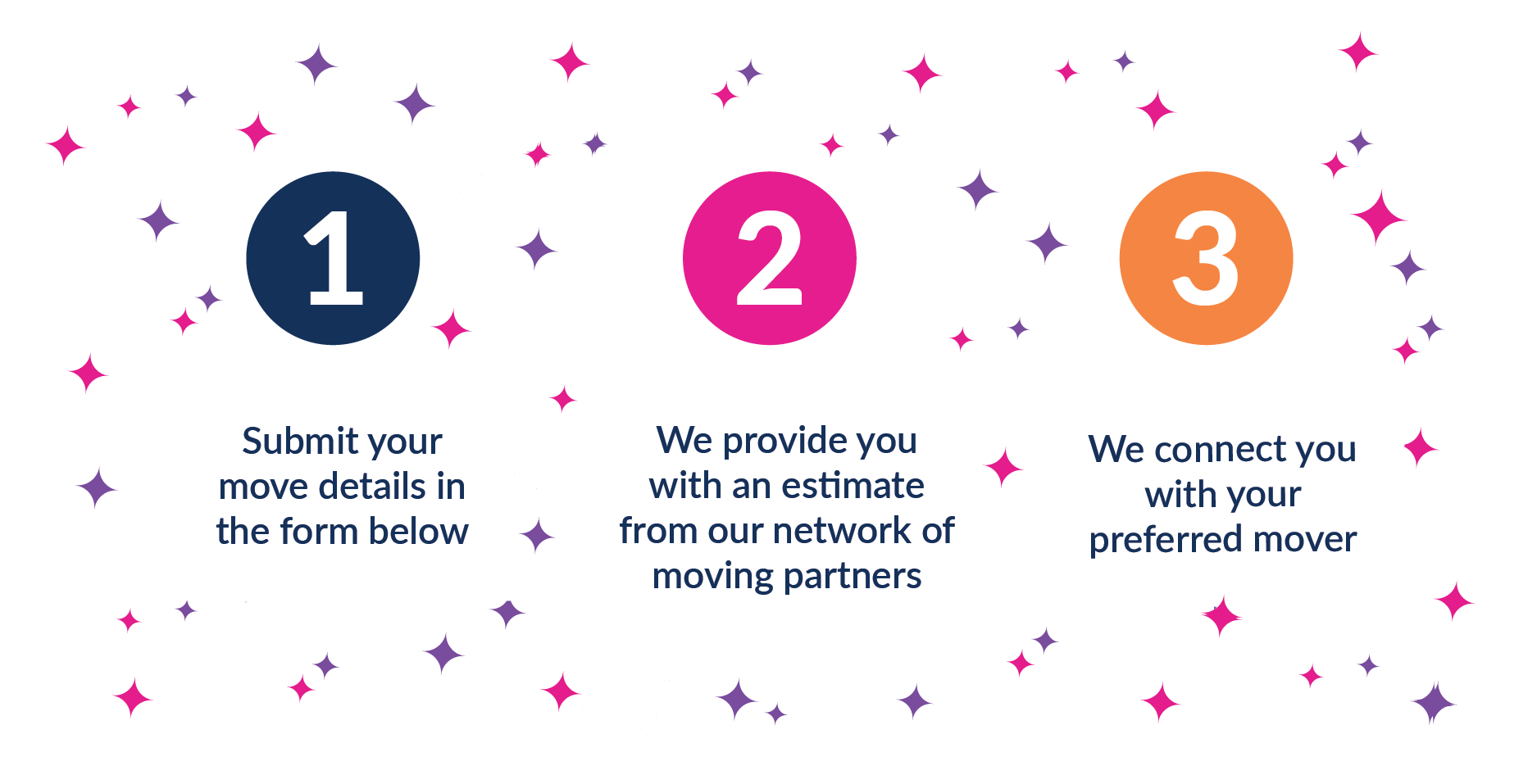 MoveWizard uses decades of industry knowledge and data to help people get the best price for moves.
With MoveWizard, you'll receive a fair and accurate price for your move without any commitments, so you can play your budget with confidence. Plus, you'll never have to worry about spam or your information being shared. We take your privacy seriously.
Instant Estimate — Get an estimated price range without any commitment.

Fast and Easy

— Receive your specific quote within one business day.

Trusted Movers — Moving fraud happens. We only use trusted movers who are licensed and insured.

NO SPAM — You will only hear from us. We will NEVER share your information.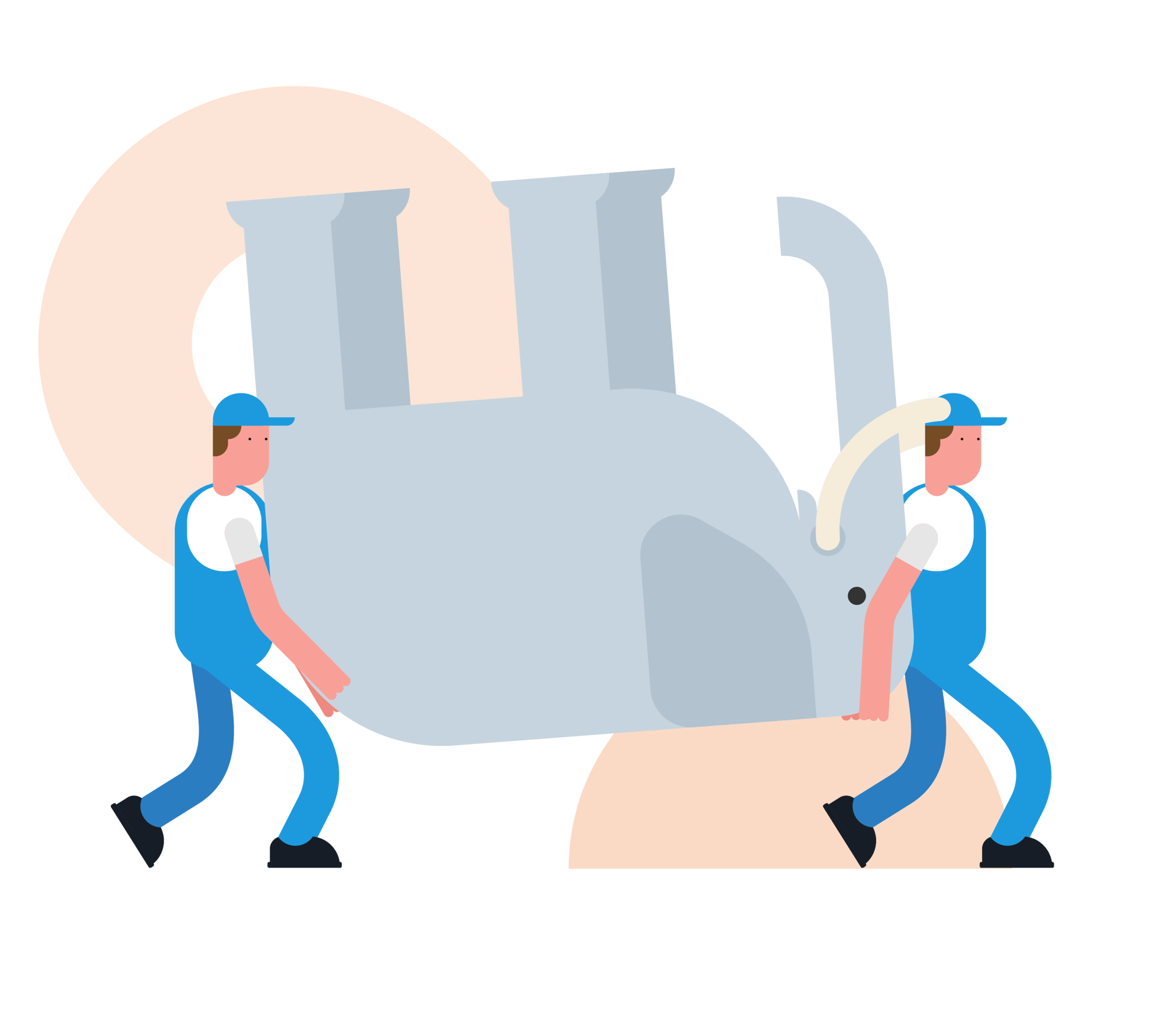 Does that quote sound too good to be true?
It probably is.
Consumers are vulnerable to bad actors in the moving industry who will undercut the competition in order to win the move – only to extort extra fees or withhold delivery of your belongings.
Don't become a victim of mover fraud! Use MoveWizard to guarantee you're getting a fair price from our global network of trusted movers.
When it comes to move pricing, we'll take care of the heavy lifting.
Ready to get started?
Enter information about your upcoming move below. MoveWizard will email you an estimate before you make any commitment. When you're ready, we'll provide an accurate quote and connect you with the best mover for you.
Some of Our Trusted Moving Partners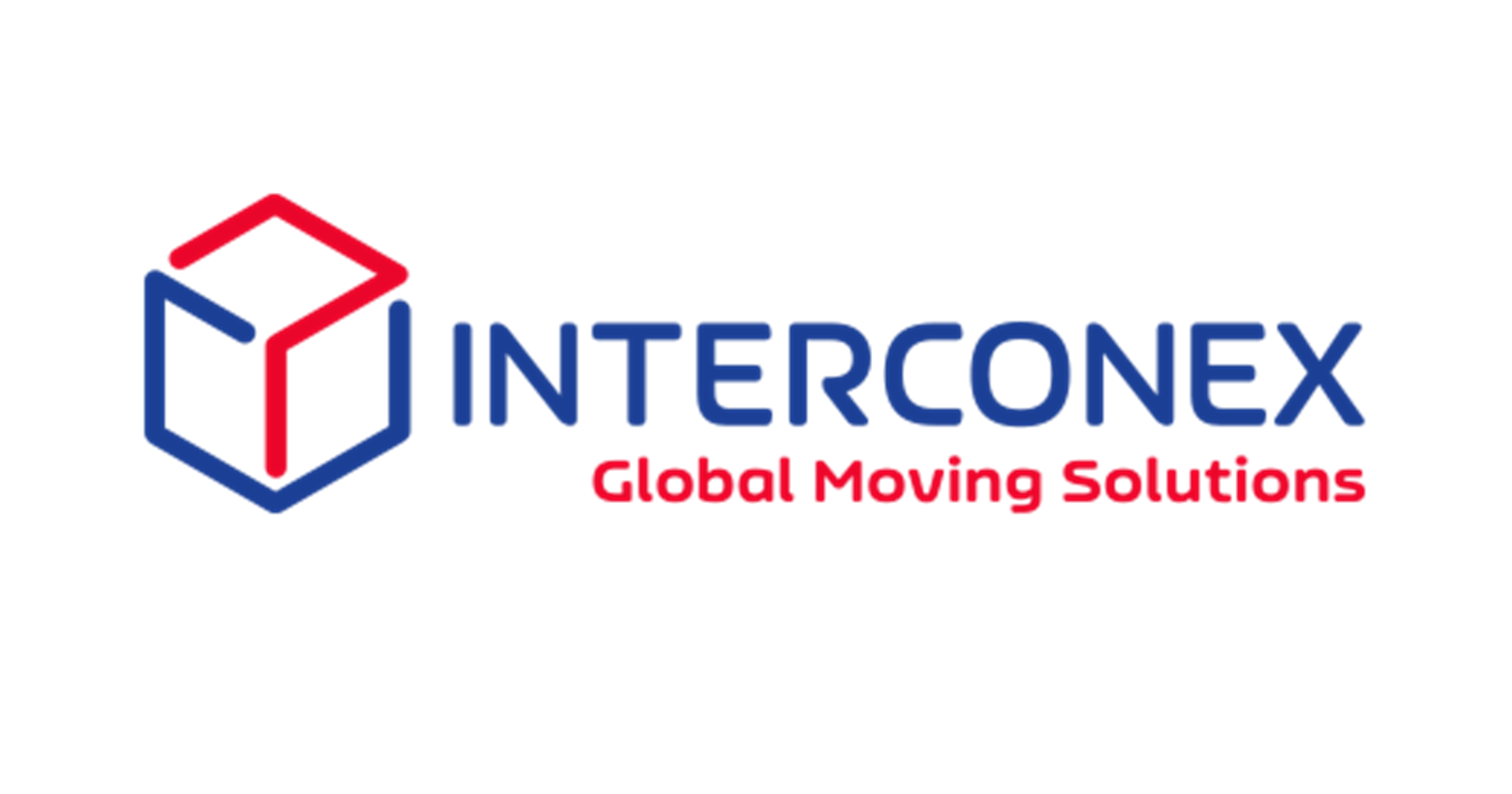 Expertise to handle your move to and from anywhere in the world.
International & US Domestic
Moving, storage and logistics solutions made easy
International & US Domestic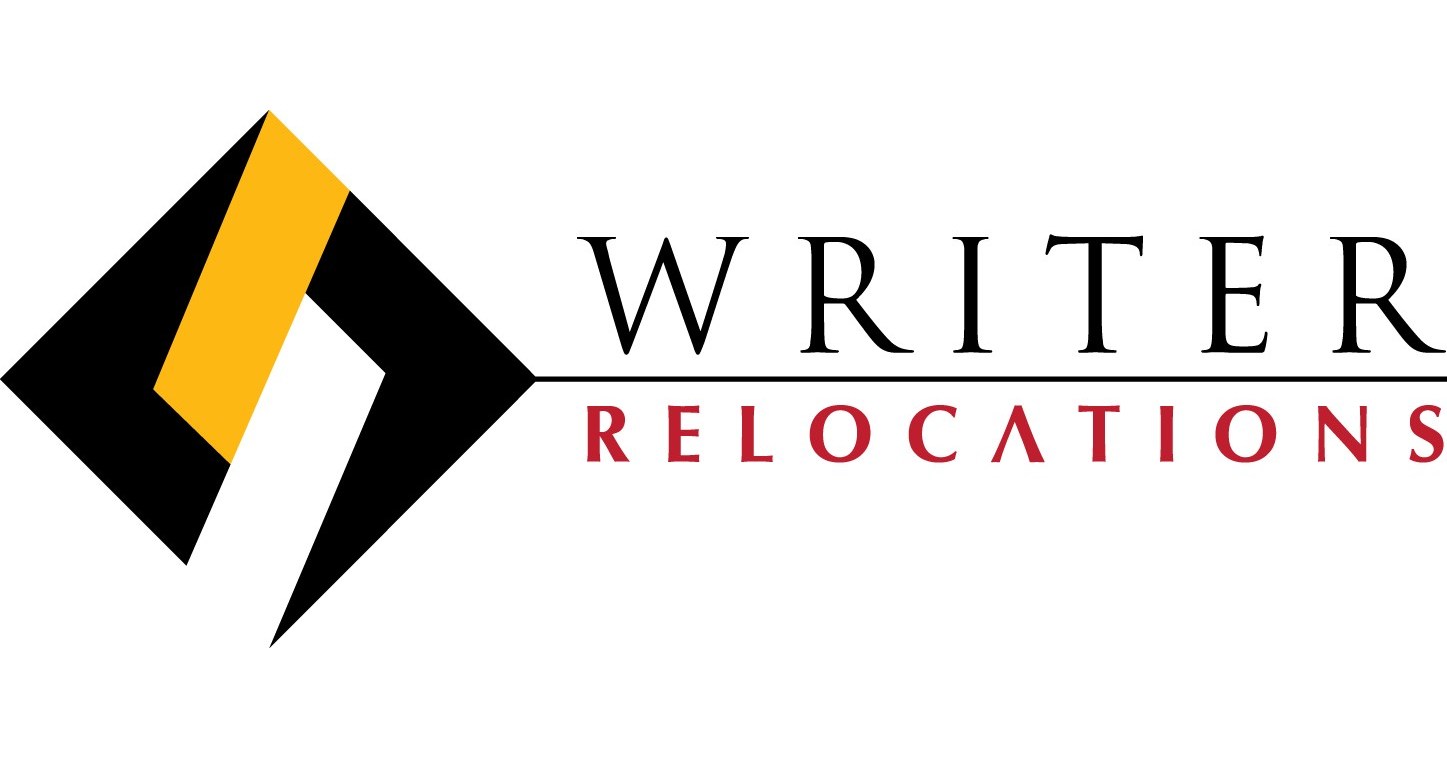 Move with an award-winning relocation company.
International, India & Middle East
Moving can be overwhelming.
Pricing your move shouldn't have to be.
At PricePoint, we're here to make moving easier for everyone.